Gulmarg is unlike any ski destination in the world. With some of the highest lift access skiing there is, situated in the heart of the most massive mountain range on Earth, the Himalaya, Gulmarg is a unique ski trip meant for people that enjoy the cultural aspects of ski travel as much as the skiing itself. To learn more about how you can make this trip of a lifetime happen this winter  check out the Adventure Project's new website.
Need a little inspiration? The following represent four videos that show off the diverse sides of a ski trip to Gulmarg. After you've watched the videos and taken a look at the Adventure Project's website,  I'm pretty sure you're going to be fired up enough to make this trip a reality. Please be in touch and I'll look forward to skiing with you in Gulmarg this winter!
This video is called Path of Roses featuring Eva Walkner and Katharina Schuler. This is the first all women's production for Gulmarg showing off some great skiing, and stunning visuals.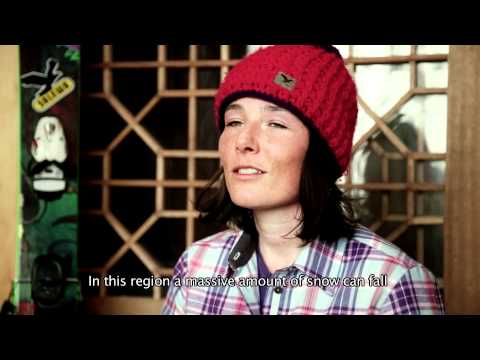 Video #2 is a part of the Salomon Freeski series,  S5 Ep14. This video focuses on the start of the Kashmir Heliski program, and it offers viewers the chance to see just how vast the terrain  in and around Gulmarg is.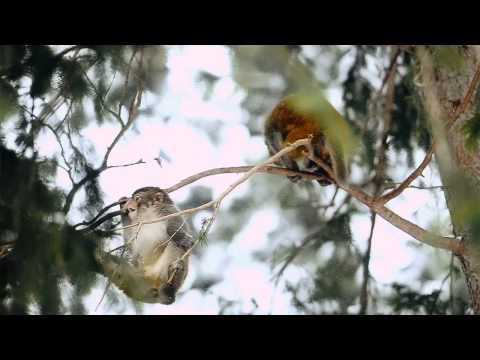 For our third video,  check out Part 4 of The Line of Control, by Soulryders Productions. The Adventure Project guided this crew back in 2013 and from their experience  they produced a stellar 4 part series. This video focuses on not only the quality of the riding in and around Gulmarg, but also the local people and their stories. Once again, as much as Gulmarg is an unbelievable place to score plentiful powder, it's also a culturally rich area in a special part of the world, lending itself to those adventurous ski travelers that enjoy everything that comes with skiing in such an off-the-beaten path locale.
Our last selection is the Warren Miller Gulmarg segment from their Off the Grid ski movie filmed back in 2007. This is widely considered one of the best ski segments to ever cover the skiing of Gulmarg. Enjoy!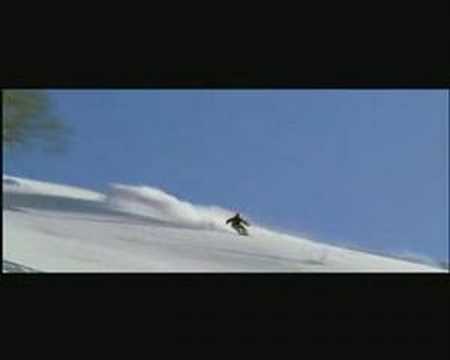 Google Plus Page